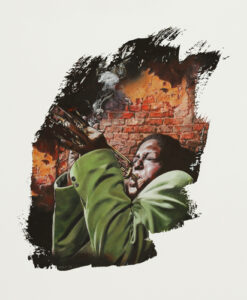 SUMMER EXHIBITION 2019
Next featured exhibition is the 2019 Summer Exhibition,
featuring five extraordinary artists….
Oil painter Christopher Osborne, Retro Americana painter
Adam Yeldham, Wildlife artists Robert Greenhalf SWLA &
Richard Allen SWLA, & Ultra-realism still life artist
Graham Spice.
The Exhibition runs 24th August – 1st September.
Click on icon below to view  catalogue.